Logo Design & Identity Packages
Let us assist you with a brand visual, utilizing solid design techniques to create a UNIQUE logo that makes sense for your brand. Count on our team to do more than just throw a few haphazard elements together. We engage you with a PROCESS to understand how your brand should be represented, then present creative ideas to make your organization look great.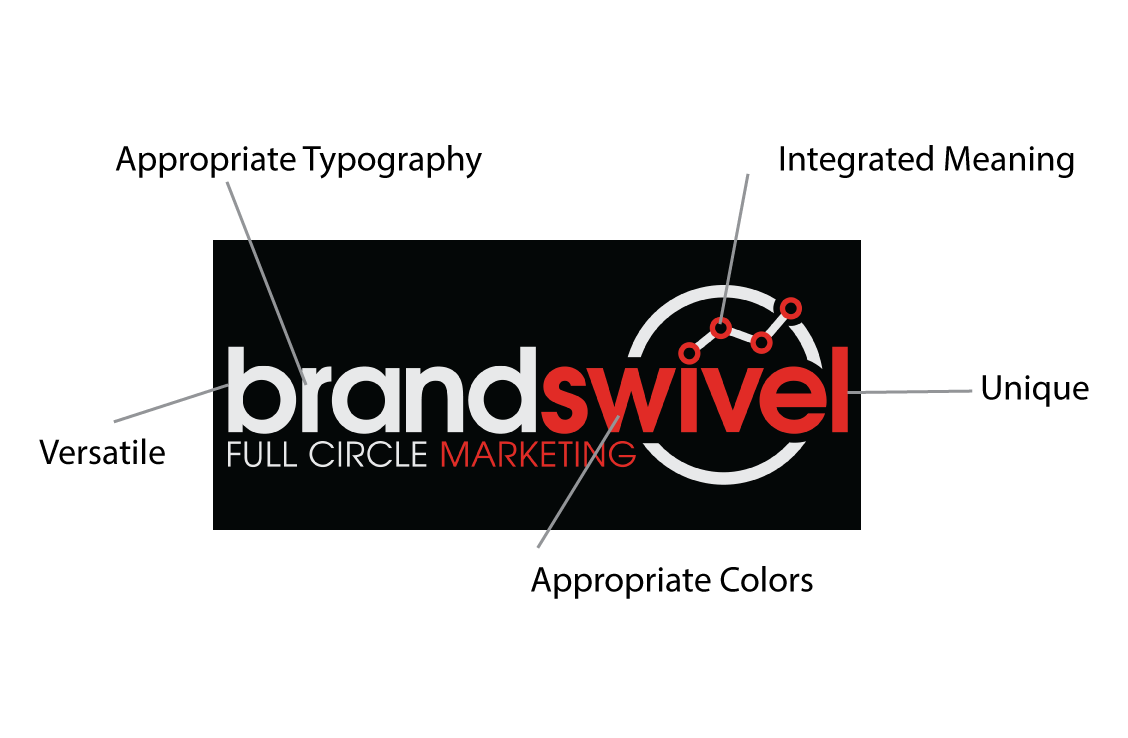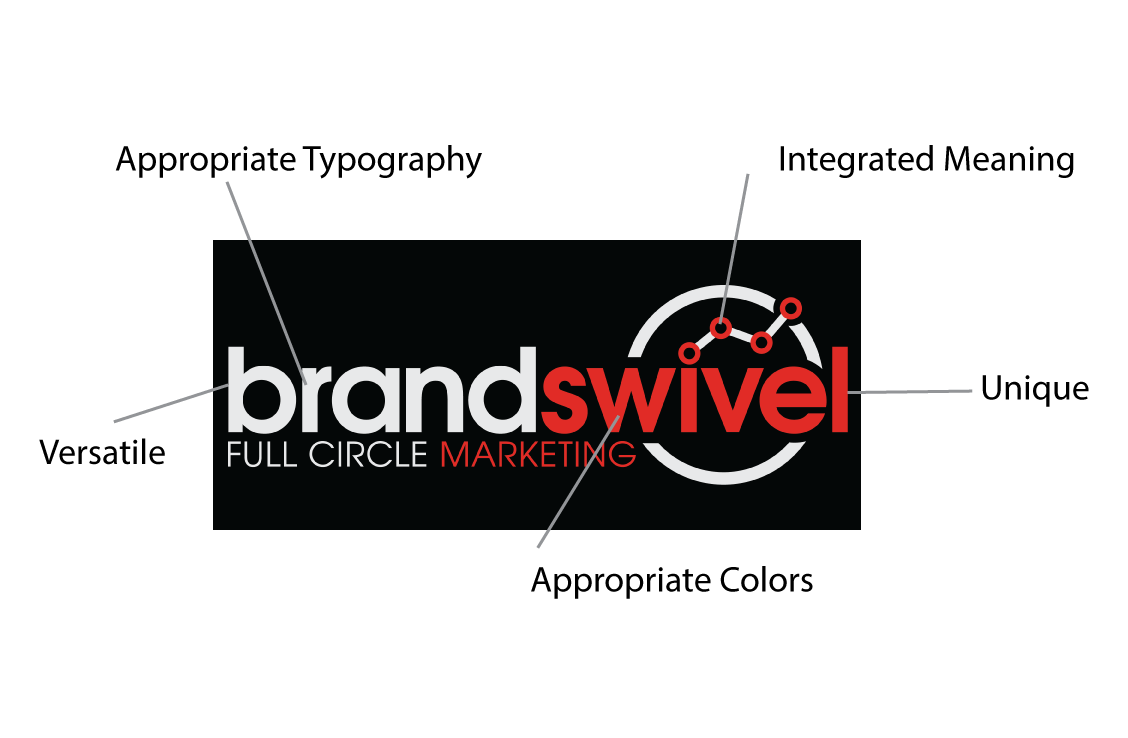 Your brand identity is more than your logo.
In addition to logo design, we help organizations with complete Identity Packages to support and enhance their brand, including:
Customized Brand Guidelines
Online Reputation Management
Promotional Items
Let's discuss your brand identity options.