Brand Audit & Strategy
Website Redesign
Website Product Inventory
Visual Brand Development
SEO Audit & Strategy
Social Media Audit & Strategy
Established Brand Messaging
Performed Audience Research
About Crescent Gage Metrology
Since 1971, Crescent Gage has been in business selling, supporting and servicing dimensional inspection and measuring equipment. 
As experts in the Metrology industry, they provide error-free measurement products and services for other industries, including manufacturing, defense, healthcare, and more.
Crescent Gage is trusted by Fortune 500 companies, major manufacturers, and some of the largest research facilities in the world.
The original Crescent Gage website was extremely dated and didn't accurately show who they are in today's business environment. There wasn't a clear call-to-action for the website user and, additionally, the website was not mobile-friendly.
In the redesign, we were able to utilize the powerful project images to display the work that they do, and to highlight the products they sell. We also made everything mobile-friendly so the new website looks just as great on mobile as it does on desktop. Check out the full site by clicking here.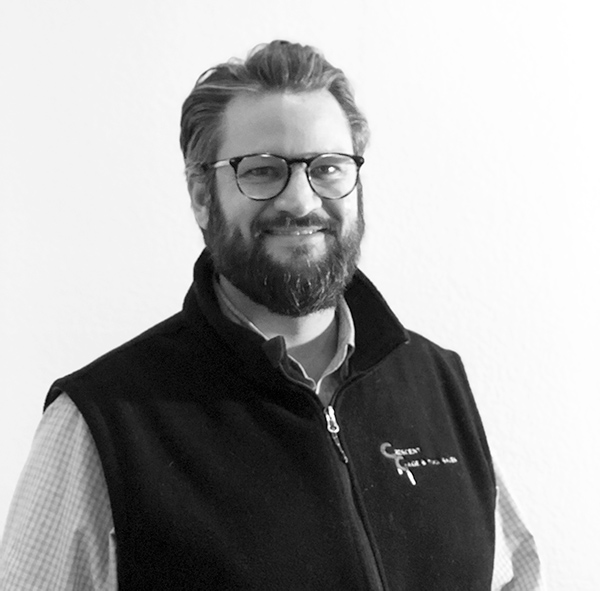 "BrandSwivel has made a significant & positive impact on our company's digital presence. Their team continues to stand by our side through the development and implementation of our online strategies. This partnership has helped reach our goals and allows us to continue to grow our business."
Ross FREAUF, Crescent Gage Sales & Service