Pay Per Click Advertising Services
Drive website traffic, generate leads and track sales
Online Advertising: PPC Marketing
Pay Per Click advertising levels the marketing playing field and provides instant traffic to very specific targets.
Our certified, experienced team of PPC Online Advertising experts can help you achieve your goals. From local businesses to national brands, we can build online advertising campaigns that deliver results to your target audience.
Let Brand Swivel help you setup, tweak and monitor your next pay per click (PPC) ad campaign and help you get noticed with Facebook Ads, Google Adwords, Twitter Ads, Instagram Ads, LinkedIN Ads and more.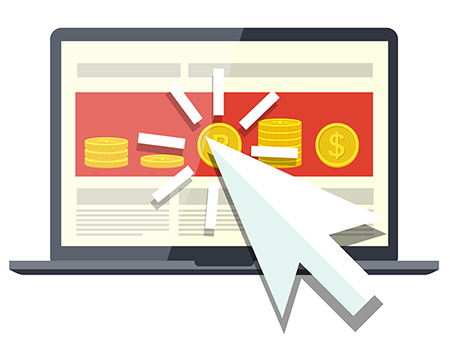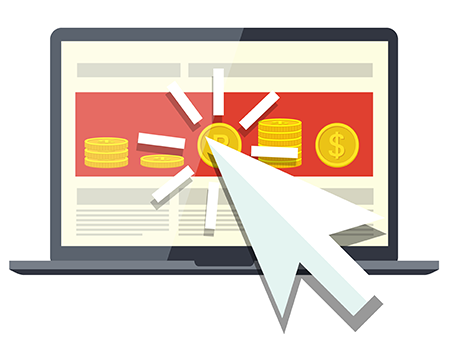 PPC Advertising Strategy Execution
Custom Audience Research & Targeting
Facebook Ad Manager Setup
Google Adwords Management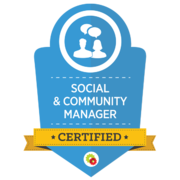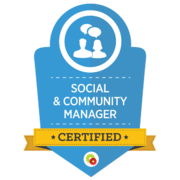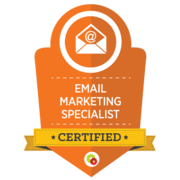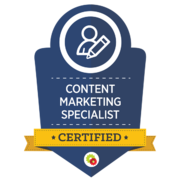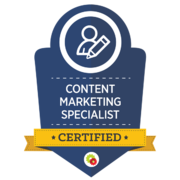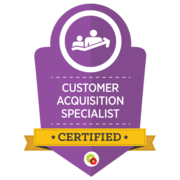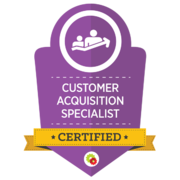 Request A Free Consultation
Free 15 minute PPC Ad consultation
PPC Campaigns begin at $350
Schedule Consultation