Brand Naming & Organizational Nomenclature Packages
Let us help you define your company name, tagline, website URL and other nomenclature you use to talk about your brand. Nomenclature services include helping your team identify verbiage for core mission and values, product naming, and other key words that you need to convey your brand.
We engage you with a PROCESS to understand how your brand should be represented, then present creative ideas to help your organization talk about itself well.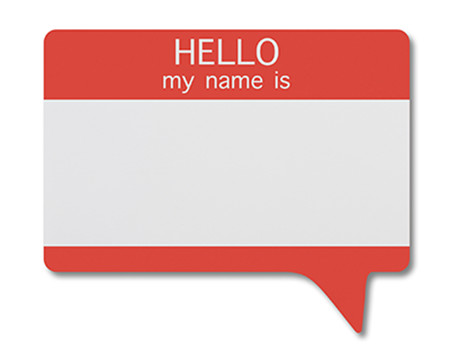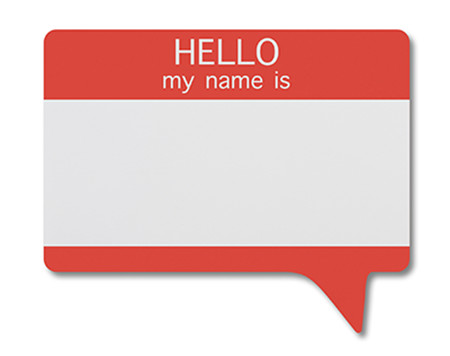 Your brand identity is more than just your name.
In addition to naming & logo design services, we help organizations with complete Identity Packages to support and enhance their brand, including:
Customized Brand Guidelines
Promotional Items
Let's discuss your brand identity options.