Professional Printing & Design Experts
Design and Printing Services
Count on Brand Swivel to help you tell your story with professional design and printing services.
From small format printing like business cards and stationery, to large format printing like banners, flag printing and posters, we can print all of your company's collateral.  In addition, we can print promotional items and even product packaging to help position your brand in the marketplace.
Our design team will listen to you, and design press-ready collateral for all your printed materials – and – we have two of our own independent brands to professionally print.
Meet our brands below…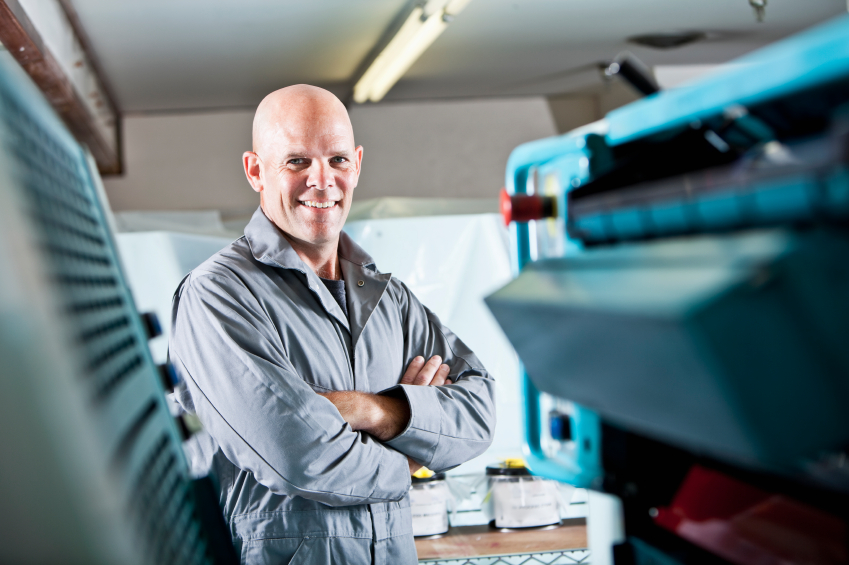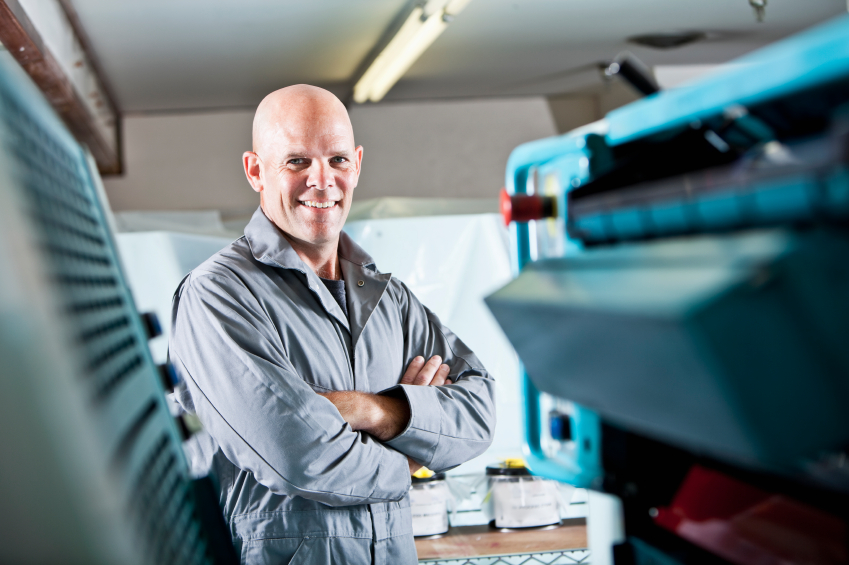 Event Collateral Design & Printing
Stationery Design & Printing
Flyers and Postcards Design & Printing
Business Card Design & Printing
PrintSushi.com is a Brand Swivel company that provides print and signage collateral to small and large businesses nationwide.